Stainless Steel LJ Tray W/O Lid 8" Board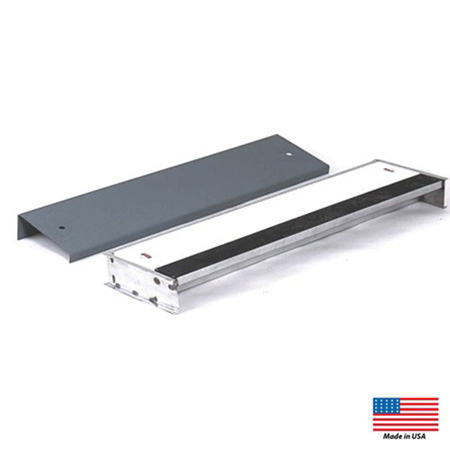 Item Number:
B1244
Brand:
Blazer
Product Type:
LJ Accessories
Model #1248 laminated wood board with 4" wide indicator board. 16-gauge stainless steel with 1" square-tubing frame. 6-leveling bolts provided to level board with runway. Indicator board is for plasticine application. Boards must be removed when not in use. Indicator board identifies faults. 12-gauge steel lid is provided to be placed in tray when boards are removed for storage.
BE THE FIRST TO REVIEW THIS PRODUCT
BE THE FIRST TO REVIEW THIS PRODUCT
CALL FOR TEAM PRICING

(800) 747-9013

<-- -->
mail
SIGN UP FOR FTTF EMAIL
Be the first to know about the latest products, exclusives and offers.