Disposable Masks - 10-Pack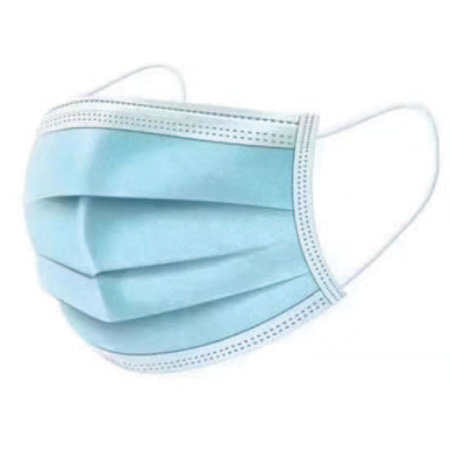 Item Number:
DSPM10
Brand:
First To The Finish
Disposable Face Masks
-3-Ply lightweight and comfortable
-Ear Loops
-Adjustable nose bridge
-Helps prevent the spread of airborne illness
-Not intended for medical use, for personal protection only
-Intended for single use
-Should not be worn for more than 4 continuous hours
-Store in dry, cool, ventilated environment

No Return Policy - Please note that due necessary health and safety precautions, all PPE products including these Face Shields are final sale. These items are non refundable and non returnable. Shipping & handling is non refundable. Any shipping delays are fully responsible by shipping courier.
BE THE FIRST TO REVIEW THIS PRODUCT
BE THE FIRST TO REVIEW THIS PRODUCT
CALL FOR TEAM PRICING
(800) 747-9013
mail
SIGN UP FOR FTTF EMAIL
Be the first to know about the latest products, exclusives and offers.