WOMEN'S ALPHA QUEST JACKET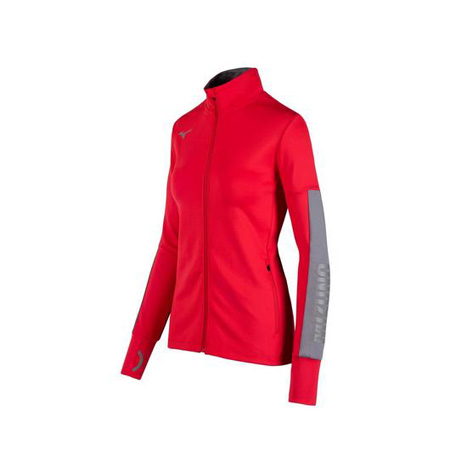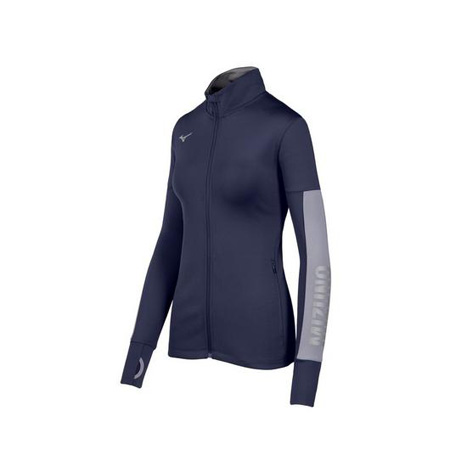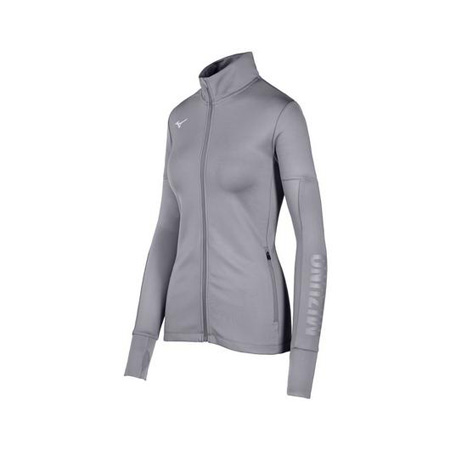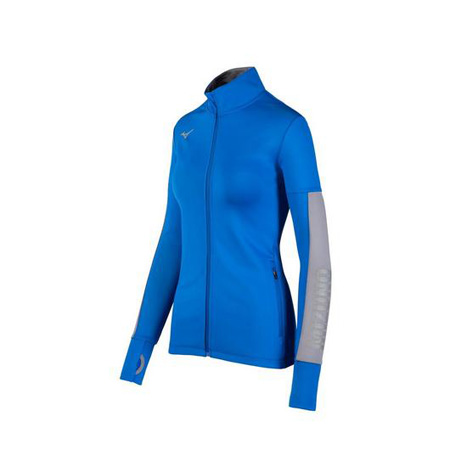 Sizes:
2X-Small
X-Small
Small
Medium
Large
X-Large
2X-Large
Colors:
Black, Red, Navy, Royal, Quiet Shade
Please select a Color/Size .
Item Number:
530071
Brand:
Mizuno
Gender:
Women
Product Type:
Jackets
MATERIALS
88% Polyester, 12% Spandex
FEATURES
The Women's Alpha Quest Jacket brings your team's look
to the next level. Its sleek lines, full-zip design, zippered
side pockets, thumb holes, soft poly-spandex fabric and
relaxed fit make this jacket an athletic staple
BE THE FIRST TO REVIEW THIS PRODUCT
BE THE FIRST TO REVIEW THIS PRODUCT
CALL FOR TEAM PRICING
(800) 747-9013
mail
SIGN UP FOR FTTF EMAIL
Be the first to know about the latest products, exclusives and offers.