Augusta Preeminent Youth Tapered Pant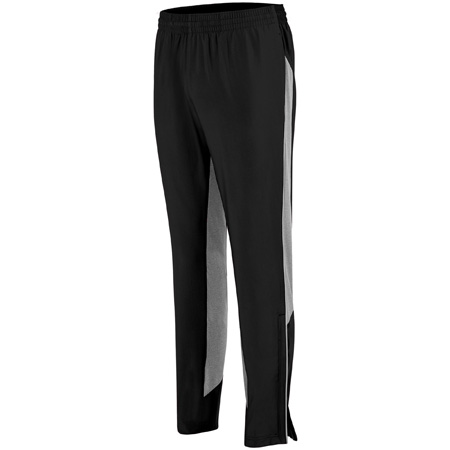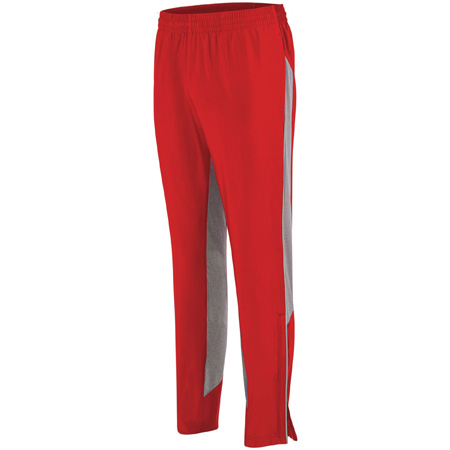 Sizes:
Youth Medium
Youth Large
Please select a Color/Size .
Item Number:
3306
Brand:
Augusta Sportswear
Gender:
Youth
Product Type:
Pants
100% lightweight matte woven polyester fabric • 90% polyester/10% spandex side panels side inserts • 4-way stretch property provides ease of movement • Covered elastic waistband with inside drawcord • Side seam pockets • Two back pockets • Graphite heather side inserts • Reflective tape on outside leg with zipper on outside lower leg • Double-needle hemmed, tapered bottom • Water resistant • Machine washable • Individually polybagged.
BE THE FIRST TO REVIEW THIS PRODUCT
BE THE FIRST TO REVIEW THIS PRODUCT
CALL FOR TEAM PRICING

(800) 747-9013

<-- -->
mail
SIGN UP FOR FTTF EMAIL
Be the first to know about the latest products, exclusives and offers.