Saucony Getaway Saucony 12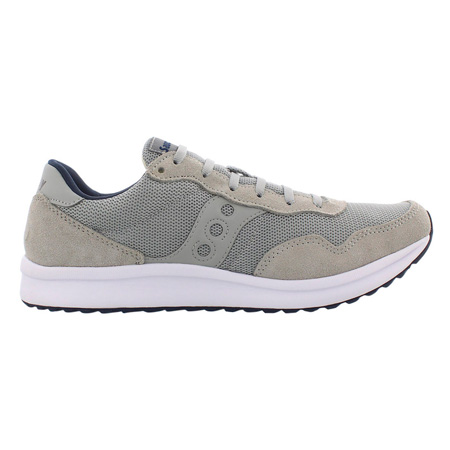 Sizes:
8
8.5
9
9.5
10
10.5
11
11.5
12
13
Item Number:
S40025-2
Brand:
Saucony
Gender:
Men
Product Type:
Neutral
Saucony delivers another timeless kick in the Getaway sneaker, a budget-friendly shoe meant for the style-conscious. Reviewers have lauded the model for its classic flair and stylish design, along with its high-quality construction. The Saucony Getaway's reviews also reveal that it is comfortable and ideal for being on one's feet for a long time. Overall, at their price, quality, and style, these kicks could be worth adding to one's casual sneaker rotation.
BE THE FIRST TO REVIEW THIS PRODUCT
BE THE FIRST TO REVIEW THIS PRODUCT
CALL FOR TEAM PRICING

(800) 747-9013

<-- -->
mail
SIGN UP FOR FTTF EMAIL
Be the first to know about the latest products, exclusives and offers.