Signature 4 Strap Wrestling Headgear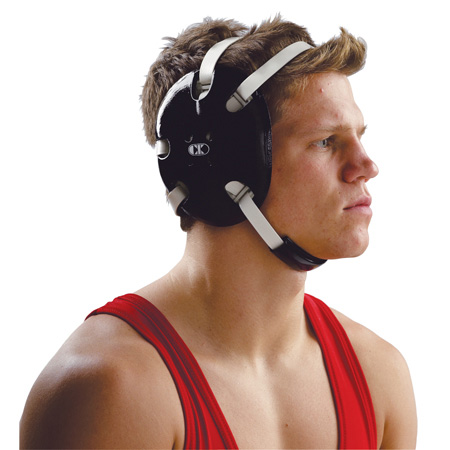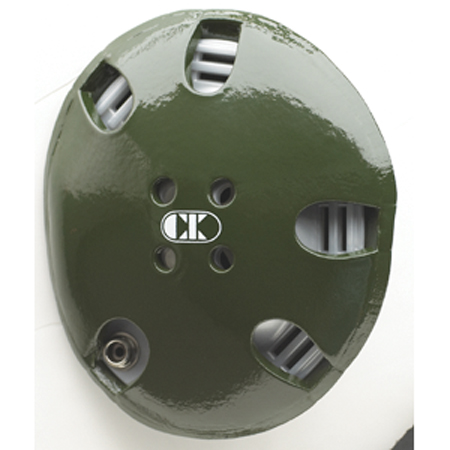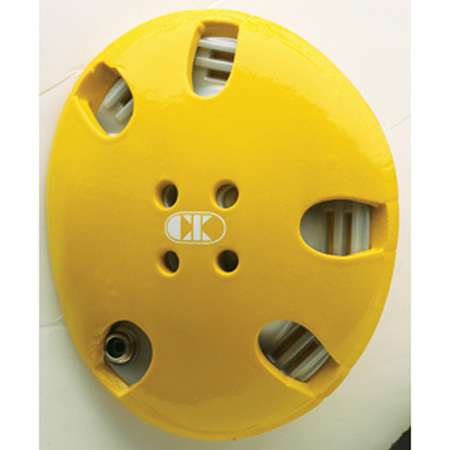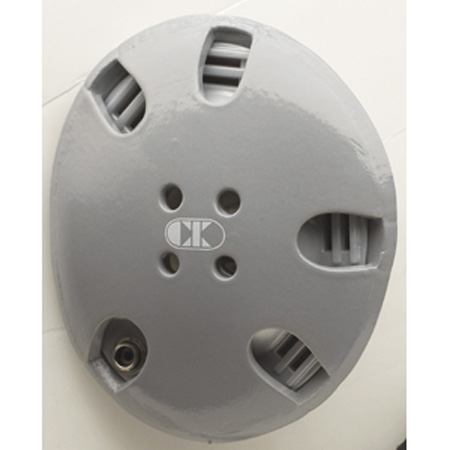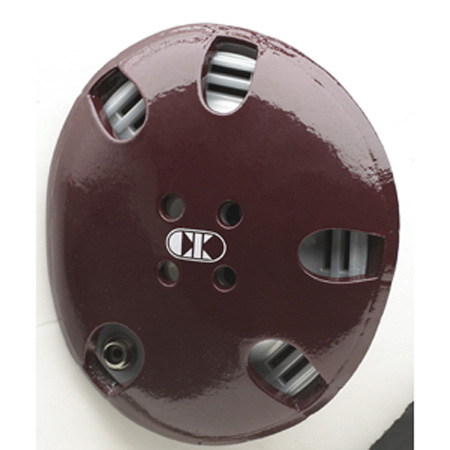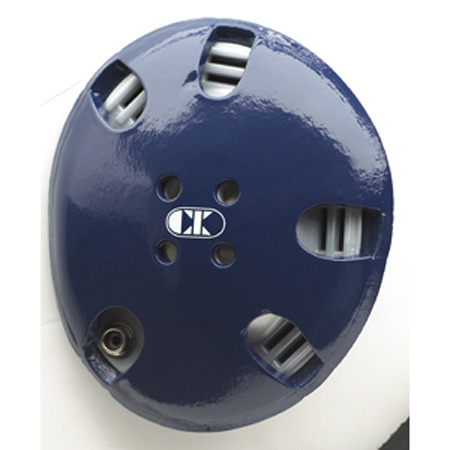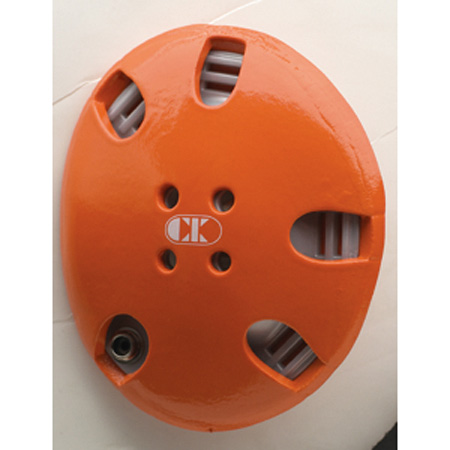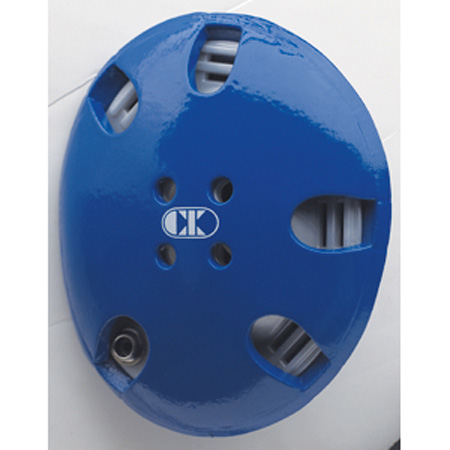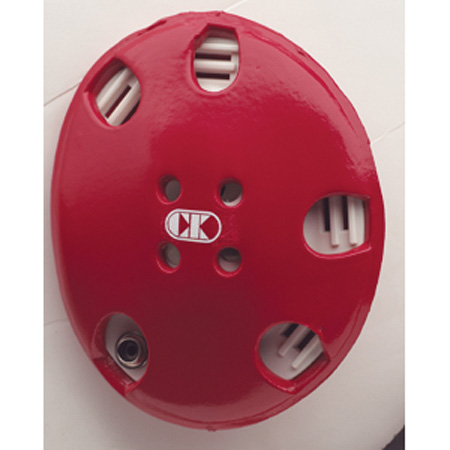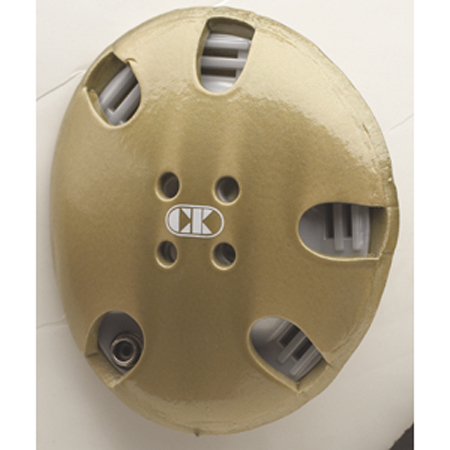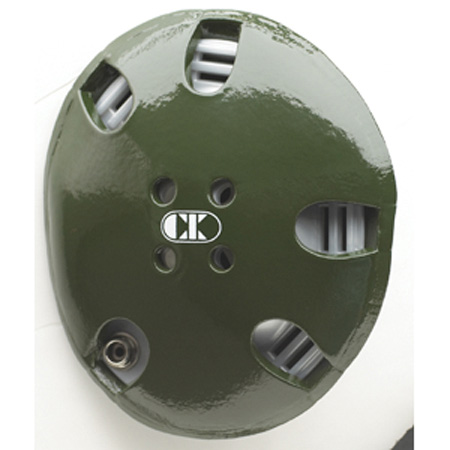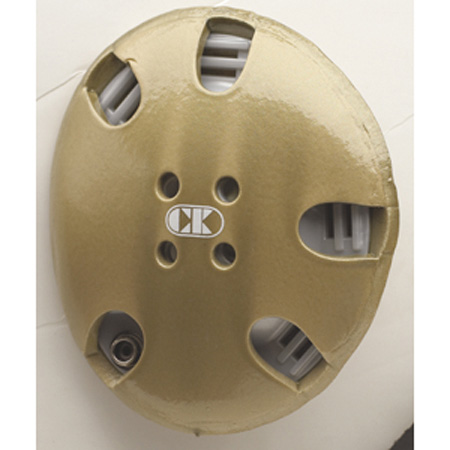 Colors:
Black, Dark Green, Grey, Lt. Gold, Maroon, Navy, Navy / Scarlet, Orange, Purple, Royal, Vegas Gold/black, White
Item Number:
CKE58
Brand:
Cliff Keen
Gender:
Unisex
Product Type:
Headgear
The new "Cliff Keen Signature™" 4-strap FOAM headgear is based on the revolutionary design of the original foam E41 that Cliff Keen patented nearly 50 years ago. The "Signature's" VNF foam boasts these same qualities that made it the best-selling ear guard of all time: Lightweight, more comfortable fit and greatly reduced friction on the mat. Fully adjustable. SP94 chin strap pad included. Can be adjusted to fit youth sizes too.
Colors: White, Silver Gray, Black, Dark Green, Purple, Light Gold, Navy, Vegas Gold, Orange, Royal Blue, Maroon, Scarlet.

CK E58


BE THE FIRST TO REVIEW THIS PRODUCT
BE THE FIRST TO REVIEW THIS PRODUCT

CALL FOR TEAM PRICING

(800) 747-9013

<-- -->
mail
SIGN UP FOR FTTF EMAIL
Be the first to know about the latest products, exclusives and offers.